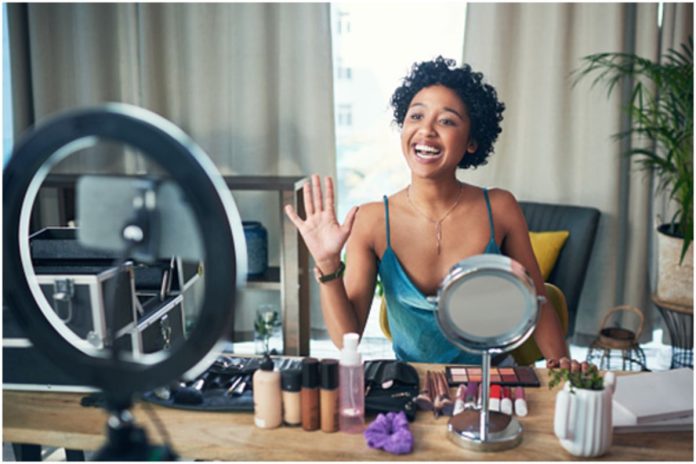 YouTube Video: If you have come to this page, you probably know the importance of video marketing. It can push your business and get you all the attention you deserve. Despite the popularity of videos, most of the content fails to get any attention.
Many YouTube videos do not perform because of poor video intro. When people are leaving your videos within a few seconds, the problem is probably the introduction. You have to create a perfect intro using a quality online video editor. Click on this link and use this amazing online video editor to create intros.
Wait, you have the tool but you need to understand a few basics of YouTube video intros. In this article, we will talk about the importance of a video intro and how to get it right.
What is a Video Intro?
The first thing in your video is the video intro. Usually, it is a title screen that is combined with a voiceover. Sometimes, it is a seconds clip that summarizes the entire video. It helps the audience understand the purpose of your video.
A video intro is the first impression and it has to be perfect. Consider the intro like you are meeting a group of people. The initial few seconds will determine what they feel about you.
The introduction will make or break your video. Usually, it sets the tone and expectations. More importantly, it gives an idea about the people behind the video. Hence, it must be accurate and perfect in every manner.
Why is the Video Intro Important?
Let's talk about a few reasons why it is important to pay attention to your YouTube Video Intro.
Set the Tone and Expectations
From title to video length, many things set expectations for the audience. However, these elements can only make them click the video.
Once they click on the video, the intro is crucial to make them watch the entire video. It is important to clarify the purpose of your video in the intro.
Brand Awareness
Brand awareness is extremely important for every business. A unique signature intro clicks the mind of your audience. From adding your logo to choosing a certain style, anything could be your signature.
For instance, some content creators use the first 30 seconds of every video to explain the takeaway. Moreover, some people use the same color in the intro of every video. It makes it easy to recognize their content.
Get Viewer's Attention
The most interesting video can fail if you include a boring introduction. People are busy and have no time to waste on irrelevant content.
With an attractive intro, you can tell the audience why they shouldn't miss the remaining video. Moreover, they might like and subscribe to your channel as well.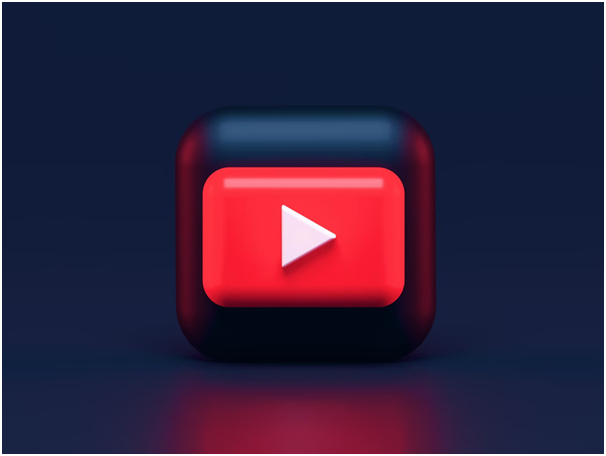 Things to Consider While Creating Intro for a YouTube Video
Unfortunately, you can't put the title at the start of the video and consider the job is done. There are many elements that impact your video intro. You have to get these rights to create a perfect intro.
Branding
Branding is essential because people relate these elements to your content. When they see your name, colors, and logo, they realize that something interesting is about to come. Stick to your logo, name, and colors. Unless absolutely necessary, you shouldn't change these elements.
Quality
When people play a video, they want to see high-quality visuals. Otherwise, they will simply leave the video regardless of the topic. Use an online video editor to enhance your visuals and grab the attention of your audience.
Video Length
While creating an intro, make sure that it doesn't last more than 20 seconds. You are highly likely to lose viewers if you have a long intro.
Unfortunately, YouTube users have a short attention span. While creating a short intro, make sure that it is effective to grab the attention.
Text
Make sure that your video intro has text. Many people watch videos without turning on the sound. Moreover, social media platforms auto-play videos without sound.
In such a situation, the text will attract your audience. It will explain the purpose of your video making people watch it till the end.
Music
An intro should have catchy music. It doesn't need to be striking but must be memorable. Try to get an original tune for your business. However, if you can't afford it, you can get a royalty-free tune as well. Make sure that it is not generic and people can recognize you as soon as they hear it.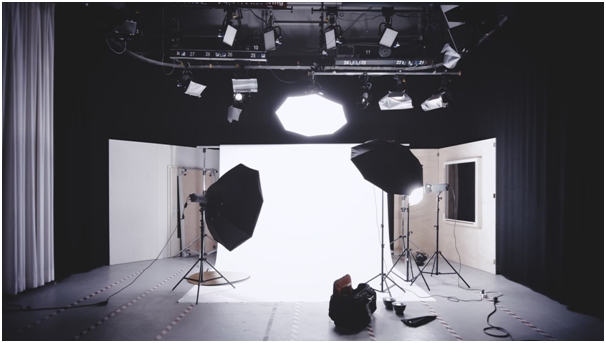 Can You Add an Intro to YouTube Video Using YouTube Studio?
YouTube allowed adding branding intros in 2014. Unfortunately, they removed the feature in 2015. Now, you have to use an online video editor to add a customized intro to a YouTube video.
Using a video maker, you can create an intro as per your requirements. Furthermore, you need to merge it with your video. However, make sure that you don't forget the above elements to get the best intro.
Parting Words
Now you know everything that makes a perfect YouTube intro. It is time to create an intro using the above-mentioned tips. Visit Promo.com or another online video editor that gives you access to professional intro templates.
Pick a template that is nearest to your video concept. It will ensure that you don't need to customize a lot. Promo allows you to customize a template and create a unique visual signature for your YouTube videos.
More importantly, you can add other elements like effects, stickers, music, and other media content. Make sure that you come with a unique intro. It will allow the audience to recognize your content whenever they see your video.