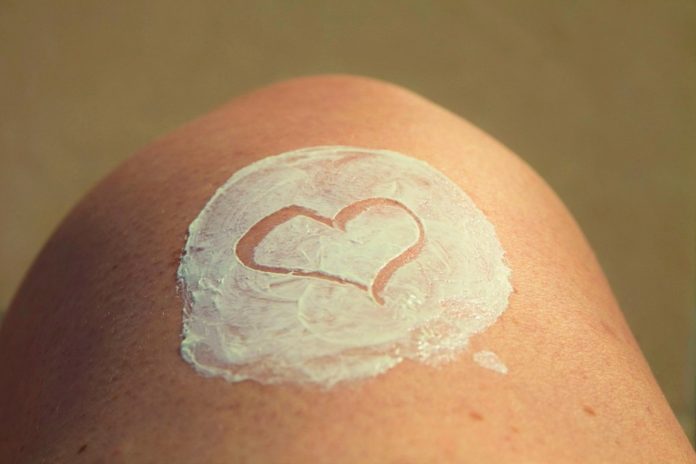 When you have only ever purchased standard creams and lotions without CBD, you may not know what you have to consider when you decide to buy creams that do contain CBD. You might be trying to achieve something specific, or you're simply curious about how the experience differs from regular creams and lotions. Before you start shopping, take a moment to consider the information in this guide below.
What Are CBD Creams and Lotions?
CBD creams and lotions are often advertised for sale by CBD product suppliers and manufacturers like Joy Organics. They are skincare products that contain phytocannabinoids and interact with the cannabinoid receptors in our bodies. These form part of our endocannabinoids, which are found throughout the body in glands, tissues, organs, immune cells, and the brain.
Manufacturers extract CBD from hemp plants, and the resultant oil is manufactured into topical CBD to potentially assist with a wide variety of conditions and general discomfort.
Benefits of CBD Creams and Lotions
Studies are still in their infancy, which means no CBD product stockist can outright confirm that you will experience benefits by using CBD creams and lotions. However, the science is looking promising for it to potentially assist with issues like inflammatory acne, oil production regulation, neutralizing free radicals, and more.
If you suffer from inflammatory acne that causes redness, pain, and swelling, not to mention a knock to your confidence, it may be worth trying CBD lotions and creams. Some evidence suggests that CBD may help reduce the symptoms associated with inflammatory acne that generally make you feel uncomfortable.
Some people are also noticing results while using CBD cream to regulate oil production in the skin and reduce excess sebum, along with reduced skin dryness due to its moisturizing properties.
How to Use CBD Skincare Products
With the addition of CBD in your chosen skincare product, it's only natural to question whether you're supposed to use it any differently than other creams or lotions you use. Everyone's needs are different, which means starting slow is one of the best first steps to take.
Use small amounts of cream on an inconspicuous area of skin to determine what your body's reaction to the cream might be. If you're unsure whether CBD creams are suitable for you, discuss their use with your doctor or a dermatologist.
Once you're satisfied that CBD lotions and creams are ideal for your skin type, apply them as you would any other, and always follow any directions present on the packaging.
How to Choose the Best CBD Skincare Products
One of the most challenging things about trying new skincare products of any kind is deciding which cream or lotion to buy. As they contain CBD, extra care should be taken to ensure you can have complete confidence in your decision.
Fortunately, by following these steps below, you may be better positioned to buy a skincare product that suits your needs the best.
1. Choose a Manufacturer or Supplier
Just as you would take extra care to research a manufacturer for tinctures, CBD edibles, and other products, it may be worth taking the same approach for skincare products. Research different manufacturers to determine the type of hemp they use, their manufacturing processes, and whether they provide lab reports with their products.
You might even see the value in reading reviews and talking to loved ones who have previously purchased CBD products to see if they recommend any particular stockist. After all, word of mouth is one of the most powerful forms of advertising.
2. Identify Your Needs
Think about why you wish to try CBD skincare products in the first place. You might be suffering from inflammatory acne and want to experience some relief, or you're tired of having dry or oily skin. By identifying your needs, you may have more confidence to choose a product that meets them.
If you are overwhelmed by the wide range of options, don't be afraid to contact the supplier or talk to them in person. They may be able to answer any questions you have or recommend a product based on your requirements.
3. Read the Label
Generally, the FDA requires businesses to abide by particular labeling rules. These include not making false or misleading claims, not claiming to treat or prevent a disease, and displaying ingredients and caution statements if applicable. The net quantity of contents, product identity, and material facts like batches and expiry dates must also be present. The more information you can find on the label, the more of your questions about the best skincare products for your needs might be answered.
Shopping for CBD skincare products for the first time can be daunting, especially when you're not sure what you're looking for. However, some of these helpful tips above may ensure you can choose a product with confidence and one that suits your needs the best.