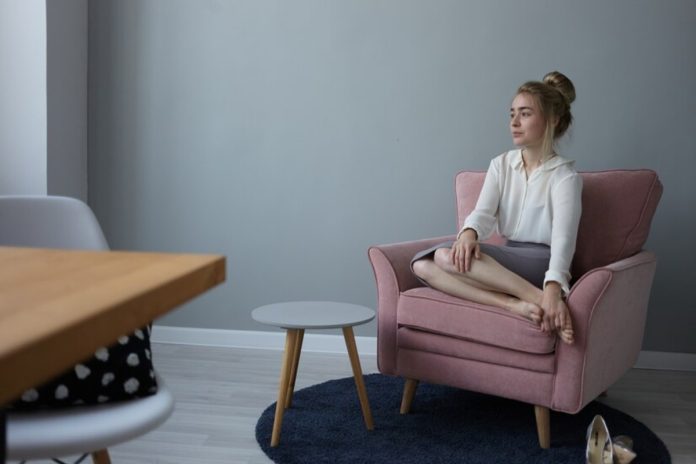 Idle House: When you purchase a house, you hardly think about how to utilize all the space in your home. Many time is when you assume you will use every room. But, with time, the need for some spaces changes, and they are no longer required. For example, a family that bought a house with four bedrooms might only need two bedrooms when the children move out. Therefore, you end up having idle space. So, do you know how your inactive property can be used? There are several ways you can make it worthwhile. All you need is creativity, imagination, time, and effort.
Do not let your house continue lying there as a waste of resources. For example, in Kenya, a place like Syokimau, a few kilometers from Nairobi, is quite beautiful with a good environment, well-maintained interconnected roads, and is near JKI Airport. It has many different properties, and people in the area who have idling spaces have adopted ways to use their empty rooms. Consider some of the following tips and read more to ensure you get the perfect idea of how to improve the usefulness of your home.
Tips on how to make your idle home useful;
Rent it out
Renting your home can help you make extra earnings, especially if your house is in a good location. Ensure your house is in good condition before you start renting it out. Do some upkeeps and reconstruction so that it will be attractive to potential tenants. You can promote your rental home through an Internet advertisement or in local newspapers. Furthermore, renting out your idle property will ensure the house is well maintained; everything is in check.
Construct it into an office space
You can use your idle house as your office space if you work from home. You can set up a home office in one of the rooms in your house; hence, save on rental expenses. Make sure your house is comfortable and spacious so that you will be in a position to work competently away from distractions.
You may rent it to those looking for an office and make extra money.
Convert it into a storage space
If your property is big enough, you can use it as a storage space; this is a good idea if you have a lot of stuff you do not need regularly. You can use your space as storage for your holiday decorations, old clothes, and other things you do not use regularly.
You can also rent out space in your house to people who need a place to store their belongings; this is a great way to earn extra income and provide a valuable service to others.
Turn your idle house into a workshop
Are you good at DIY tasks? You can use your idle house as a workshop. You can use your workshop to generate new stuff or repair old things; this is a great way to utilize your spare time and stay creative.
Turn it into a guesthouse
It is a perfect business venture if you often have guests and like entertaining them. You can revolve the idle house into a homely and comfortable place for your guests to stay. It will give the visitors their space and save you from accommodation hassle. Therefore, ensure your house is sparkling clean and tidy so your visitors feel at home. You can also offer other services such as housekeeping and laundry to ensure your guests have a pleasant stay.
A hobby room
If you have a hobby you would like to pursue; then you can use your idle property as a hobby room – this will help you focus on your hobby and save you from the distractions of your home.
Turn it into a playroom
Do you have young children? Kids require a safe place to play for their growth and development, and your idle home can be an excellent playground for them; this will help keep your children entertained and save you from the mess they can create in your home.
Vacation home
On vacation, you like a place you will feel relaxed, calm, and away from any distractions and have a fantastic time with your family or friends. What do you think about making your new house a vacation home and providing that perfect home with a serene environment for those searching for one? You will make money and offer others the opportunity to enjoy your property.
Sell it
Do you have any plans for your new house? If not, you can sell it. It is the best option to get rid of the property quickly. You can renovate the property or sell it the way it is.
Listed are some tips on how to make your helpful idle house not limited to. If you put in a little effort, you will be able to turn your home into something constructive.