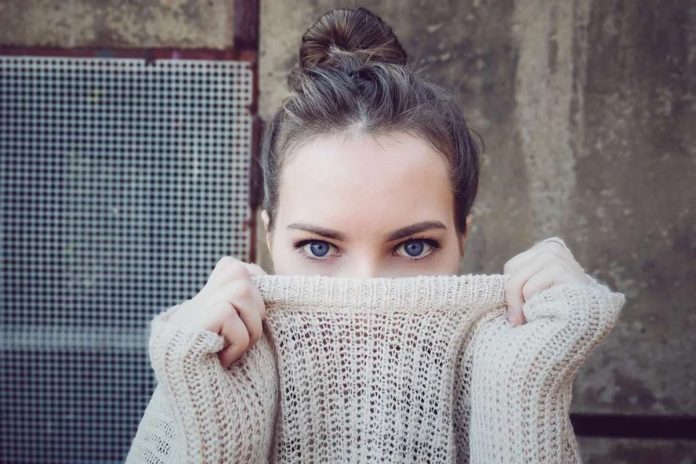 Is your nose something that causes you to feel self-conscious about yourself? Maybe it's not so much a cosmetic issue but instead your nose causes discomfort thanks to obstructed or blocked airways. These reasons among others can lead a person to look into a nose job, or rhinoplasty, but it's important to be clear about what it can accomplish. You want to be sure that if you go ahead with the procedure, you get the results you're hoping for.
Here's a look at the benefits of going ahead with rhinoplasty and why some people choose to get it done.
Change the Shape and/or Size of Your Nose
One of the biggest reasons people go ahead with rhinoplasty is to change the look of their nose. This could mean adjustments to the shape and/or size. If you're uncomfortable with the way your nose looks, and you find it doesn't work with the rest of your features or the shape and size of your face, there is a good chance rhinoplasty can deliver results.
More specifically, a nose job can change the angle and the size, reshape the tip of your nose, and even narrow the nostrils. Just imagine how each of those would impact the way your face looks. If you're getting the procedure to change the look of your nose, experts tend to recommend you wait until you are an adult when your nasal bone has grown completely.
Suffered a Nose Injury? Rhinoplasty May Help
Some people may have suffered a nose injury that has resulted in a change in their looks. Maybe it's now crooked, has a bump, or so forth. Again, this goes back to the first reason in that the surgeon can change the look of your nose. In this case, they may be able to take your nose back to what it was before you sustained the injury.
Open Up the Breathing Passages – Make Life More Comfortable
A nose job isn't always about looks; sometimes a person may need airway reconstruction to open up the airways. People often refer to it as a nose job, but it's different in that it's not done for cosmetic purposes. You want to be sure the surgeon can successfully open the airways so that you get the results you're after.
Take Your Time Finding the Right Surgeon
For those who choose to go ahead with the procedure, it's wise to take your time finding a qualified and experienced surgeon. You can look online for doctors and reviews. When searching online, use the terms Canada Most Reputable Rhinosplastic Expert to find exactly what you're after. Surgeons will have you come in for a consultation, so use this time to ask all your questions and ensure you feel comfortable with the surgery, the aftercare, the results, and the surgeon.
Any cosmetic surgery is something that should be taken seriously and not rushed into, as it results in permanent changes to your body. Getting a nose job may be exactly what you need or want depending on the issue you're dealing with.