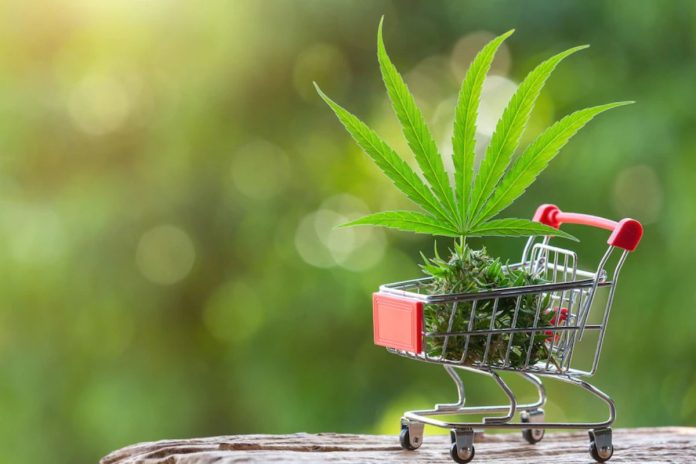 CBD And Workout Recovery: Hey, dear fitness freaks! How are you doing? You must be handling tons of pain. And you might also be looking for motivation for the next day. That is common in all of us except those who know what CBD edibles is.
Yes, those aware of it can deal with the post-workout issues. Do you also want to know how? Then, all you should do is stay tuned with us until the end. We will solve all your ifs and buts today in this blog. We will explore the miracle herb CBD. And how it is related to workout recovery. And trust us, you will love it. So, let us get into the idea without any delay.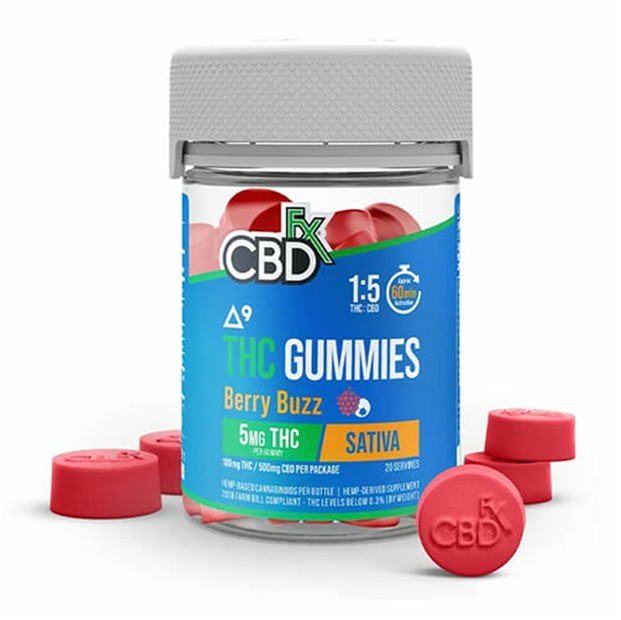 How can CBD help with workout recovery?
Usually, people consider that a healthy lifestyle repels post-workout issues. But that is not true. Your lifestyle cannot fully distress muscle soreness. So, what do we do now?
Let us understand the cause first. When we are engaged in exercise, our muscle fibers experience microscopic damage. Our body is capable of healing it. But it needs time, as explained by the United Kingdom's National Health Service. Now the question is, which role does CBD play here?
CBD is a natural anti-inflammatory drug. It is even called the best solution to inflammation. The compound ensuring this property is cannabidiol acid. This acid is a C3- carboxyl derivative of CBD 2,4- dihydroxy-3-[(1R, 6R)-3- methyl-6-prop-1-en-2-yl cyclohex -2-en-1-[alpha]-6-phenylbenzoic acid), it acts as selective COX2 which exhibits anti-inflammatory properties.
Is CBD legal?
CBD is a debatable topic for states. And its legality status differs from state to state. Some suggested that it is better to ban CBD, while others showed its benefits. It got difficult to find a solution. So, the agriculture bill imposed certain conditions on its usage. THC percentage should remain less than or equal to 0.3%; otherwise, it would not be considered saleable.
When should I take CBD: Pre or post-workout?
By now, we have learned a lot about the CBD mechanism in the body. It also makes it easier to understand that any prolonged side-effect will not occur from it. But what time can give maxim or required benefits?
We suggest you find out the answer to this question- What do you want CBD to do for yourself? Once you find the answer to this question, you will win half of the game. How? Let us understand.
Pre-workout CBD effects on body
Are you the person that fights hard to draw motivation for another workout session? Do you feel like you need something that can keep pushing you? Consuming CBD before a workout can solve all these issues for you. It is known to increase energy, motivation, and confidence.
Having CBD along with any beverage can energize you. It also helps fight anxiety and arousal. Not only this, but with this herb, you can also deal with sleeping ailments. It can also treat psychological issues. In short, with CBD, you can get motivated, fresh, energized, and ready to release sweat.
To attain maximum benefit go for fresh or CBD isolate. It contains pure cannabis extracts with no added compounds like THC. You can get it both online and offline. To buy it online, you can visit CBDfx and order the one that suits you. It will become that best friend who will never leave your side.
Post-workout CBD effects on the body
Are you not a fit for the first criteria? Do not worry. Here comes the second! Do you use this herb to treat your muscle cramps? Do you want to get some relief post-workout? And you also want to promote mobility? Then, this is your tribe.
CBD is miraculous. It works wonders when releasing stress, pain, and inflammation. It is the primary purpose of using it. You might be surprised to know that it is also an anti-carcinogenic drug. It is highly potent in de-stressing the nerves and muscles. It acts fast and relaxes the body and mind. So, the other day you will feel alive and active.
Which products can I consider?
CBD has numerous formulations. You can pick something of your liking easily online. A list of all of them are here:
CBD hemp cream
gummies
oil and tincture
capsules
CBD vape oil
There is a spectrum of this herb. They differ in terms of the ratio of CBD to other added compounds. For maximum benefits, one should go for a pure cannabis extract. Let us understand which one offers this:
Broad-spectrum: The broad-spectrum CBD contains all active compounds of the hemp plant except THC. It is the middle ground of the isolated CBD and full spectrum.
CBD isolate: It is the purest form of CBD available. It has zero percent of added compounds like THC and other cannabinoids.
Full-spectrum: The full-spectrum contains CBD and all other active compounds present in the cannabis plant. The compounds include THC, terpenes, and pigments of the hemp plant.
You can get the best deals at CBDfx.
What is the appropriate dosage for me?
Finding the proper dosage of CBD is a tricky thing. It will differ from person to person depending on their body's tolerance level. So, suggesting the ideal dosage can be difficult.
So what do we do now? Should we drop the act? Not really.
A beginner should go for CBD hemp capsules. Capsules make it easy to track the intake. Start with taking 10-15 mg capsules. And wait for some time to let it release its effects. If it makes you feel euphoric, then that is your stop. If it makes you feel drowsy, you need to lower the level. The trick is that you should feel energized and alert upon its usage.
Once you achieve that, you can increase your dosage eventually. And never go for the proportion as others, as our bodies are different. What suits others may not suit you.
Final words
CBD is a magical herb. It works wonders on both psychological and physical signs. And that is why its consideration is worth it. Usually, people fear the usage of such herbs when on a fitness schedule. You might be afraid of the same thing of testing positive for a drug test. In such cases, having a proper dosage is essential. Make sure to follow this guide to ensure your healthy journey. We wish you a happy workout session.