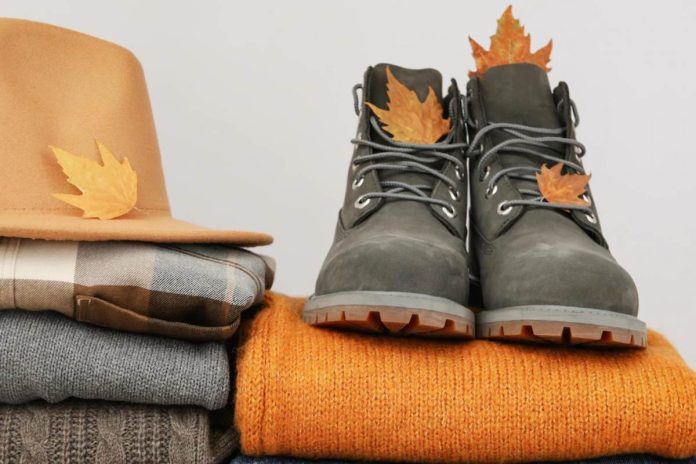 Shelf Life of Your Shoes: A person's shoes are an essential component of their clothing. They facilitate movement and can add a wonderful finishing touch to an amazing ensemble. If your shoes are pricey, you might wish to maintain their fresh appearance for longer. Keeping your shoes looking new when you wear them all the time can be challenging. Give them the attention they require, even if you have different shoes for each day. Fortunately, there are methods for maintaining, safeguarding, and extending the lifespan of your shoes:
Storing Your Shoes
Shoes should be stored in a dry, cold environment. Place your flats for bunions on shelves or cubbies if there is room to do so. Put shoe racks or shelves on the closet floor in compact homes, or hang a shoe bag with several pockets from the back of a door. If you preserve your shoes in their original packaging, name the box or attach a picture for quick identification.
Remember to remove any dirt from your shoes before putting them in their designated areas to prevent them from drying out and staining the fabric. To prevent the shoes from sagging or losing shape over time, stuff them with tissue paper or shoe trees.
Avoid the Washing Machine
Avoiding washing shoes in the washing machine is one strategy to lengthen the life of any pair of shoes. Instead, manually scrub the shoes as soon as they become dirty to prevent the dirt from having a chance to embed itself. Another method is to buy a shoe cleaning kit, which is widely available in stores.
Stuff Newspaper into Your Shoes
This easy tip not only helps prevent any residual stench but also aids in drying them out if they get wet, which helps prevent dry rot, and it aids in maintaining their form. Newspapers are highly accessible and frequently relatively economical, another excellent benefit of utilizing them to line the inside of your shoes. Consider purchasing a shoe horn if you feel like spending extra money on shoe care. These are made to wick moisture away while aiding in maintaining the shoe's shape.
Wash The Shoe Sole
Maintaining your shoe soles is crucial because they are the cornerstone of great shoes. Do the following to make sure your soles are neat is as follows:
To remove any stray dust, tap your shoes together outside.
To clean the dirt off the soles, use a brush.
Use a dry paintbrush to remove dirt from the grooves in the soles.
Use Shiner and Polish
Soles require polish and shiner to stay youthful, much like souls need a healthy regimen to keep their skin young. Your shoes will last longer and retain their shine and texture if you regularly polish them and add a shiner.
A shoe rotation is another excellent approach to maintaining a good pair of shoes in perfect shape. If you can, try to avoid wearing the same pair of flats for bunions two days in a row. Always remember that the material used in shoes can affect how they should be maintained before attempting any tip or trick.