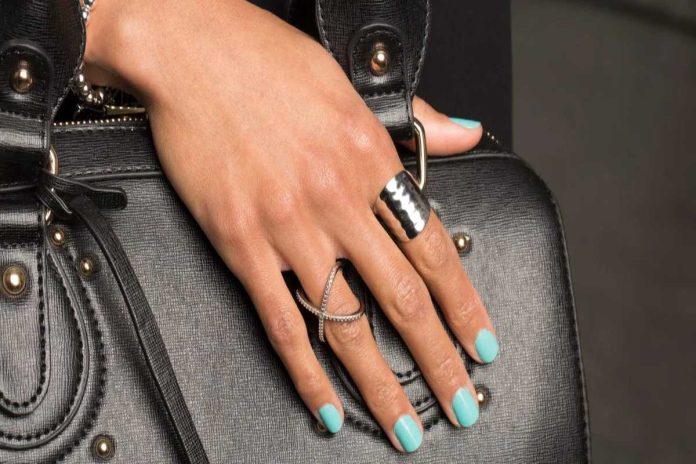 If you are interested in purchasing a sterling silver ring, it is important to know how long it will last, how to take care of your ring and to have a basic understanding of the manufacturing process.
How is a Sterling Silver Ring Made?
Sterling silver is made by combining 92.5 percent pure silver with 7.5 percent metal alloys. The most common alloy used is copper. Sometimes other alloys are used including nickel.
Does a Sterling Silver Ring Last?
If you purchase a high-quality sterling silver ring from places like Silpada, it can last for your entire life. By taking proper care of your rings, you can expect them to last for at least 40 years. It is beneficial to purchase the highest quality silver available to extend the life of your rings sterling silver rings.
How Long Do Sterling Silver Rings Last?
You can increase the lifetime of your ring with a rhodium-coated or plated finish. This improves durability by making your ring tarnish-resistant. If you store your ring properly and only wear it occasionally, your sterling silver will last forever.
Tips to Protect Your Silver Rings
You need to take good care of your ring to help ensure it lasts forever. Take off your ring when performing tasks including heavy lifting, chores around your home, exercising, and when in the sun. Do not use lotion when you are wearing your ring and store it in a ring cushion or velvet pouch.
How to Clean Sterling Silver Rings
There are several options for cleaning your sterling silver ring. This will increase the life of your ring and maintain the shine.
Mix warm water and baking powder paste. Brush the paste gently over your ring using a soft cloth or soft-bristled brush. Gently rinse with warm water and pat dry.
Use soap and warm water to clean your ring, then dry with a soft cloth. Do not completely soak your ring.
White Vinegar and Baking Soda
If your ring is rusty or tarnished, use one-half cup white vinegar and two tablespoons of baking soda. Soak your ring for two to three hours then rinse and dry.
Olive Oil and Lemon Juice
Mix one teaspoon of olive oil and one-half cup lemon juice. Use a soft cloth to dip into the solution, wring it out, then rub it over the surface of your ring. Rinse and dry.
Baking Soda, Aluminum Foil, Hot Water, and Salt
Use aluminum foil to line a glass roasting pan. Put your ring directly on the foil and cover with hot water. Add two tablespoons of salt and baking soda and allow to sit for five minutes. Use tongs to remove your ring, rinse and dry. Do not use rubber gloves since the sulfur will result in a chemical reaction.
The Final Word
Purchasing a high-quality ring will ensure it lasts. The specific length of time depends on whether or not you take care of your ring and how often it is worn. Taking good care of your sterling silver provides a lifetime of pleasure.