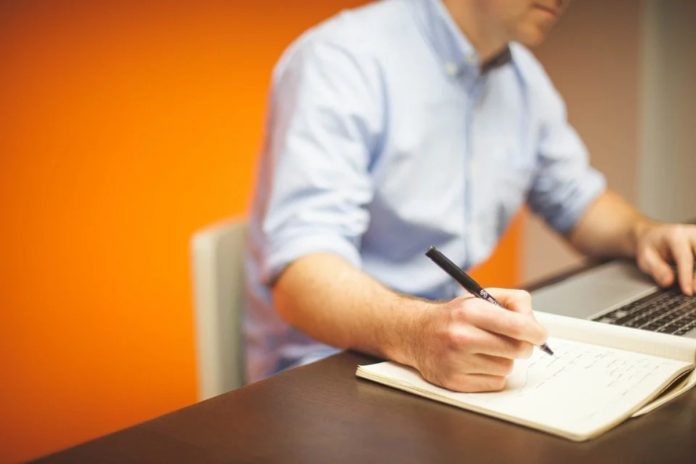 What is Creative Writing?
Creative writing is a form of expression. This genre includes poetry, fiction (novels, short stories), scripts, screenplays, and creative non-fiction.
Any piece written in first person, for instance, memoir or personal essay, is easier to write creatively, hence making it an example of creative writing.
'Creative writing' is traditionally referred to as literature – the art of making things up. Creative writing is done with a purpose to engage the reader, not for any academic or technical reason. Going by that definition, a piece of news in text, cannot be considered creative writing because it is written in order to present facts and not to express the feelings of the writer.
On the other hand, pieces like memoirs and personal essays, can be written in order to inform the readers, in an expressive way.
Types of Creative Writing
Though anything written in first person, can be made creative, very easily, there are really only four main types of writing:
Expository
Descriptive
Persuasive
Narrative
All the genres mentioned above, require different types of writing skills, and each one has a distinct purpose.
Expository Writing
Expository, as the word suggests, is the type of writing that exposes, or keeps forth, facts. Writers use this genre most commonly. Expository writing introduces a topic and presents it in a logical order. This type of writing does not voice the writer's personal opinions.
Business writing and articles of journalism are examples of expository writing.
Descriptive Writing
Descriptive writing, as the name suggests, describes a character, event, place, or more than one of these things, in detail. The writer describes a scene/situation in order to help the reader visualise it. Descriptive writing gives the writer more liberty as compared to the expository genre. Fiction, diary entry, etc are examples of 'descriptive writing'.
Persuasive Writing
Argumentation or persuasive writing is meant to influence the reader to assume the point of view of the writer. Persuasive writing is most commonly used in advertising. The writer will express personal opinions in the writing and justify them in such a way that the reader agrees with him or her.
Reviews, official emails and applications, etc are examples of persuasive writing.
Narrative Writing
Narrative writing is meant to tell a story, whether real or imaginary. A narrative writer picks up certain characters, and through the narrative writing, tells the reader what happens to them. 'Dialogue' may or may not be a part of the narrative writing.
Fiction i.e., stories, short stories, novels,biographies, etc are examples of 'narrative writing'.
Most of the times, a narrative writer sets a scene from his own point of view and then builds up a story in chronological order, with the help of description and dialogue.
Examples of Creative Writing
Poetry
Plays
Movie and television scripts
Fiction (novels, novellas, and short stories)
Songs
Speeches
Memoirs
Personal essays
Points to be Noted While Writing a Narrative
Begin by writing what you are familiar with, that is, moving on from the real to imaginary.
Read widely and well: Nothing can ensure good writing as reading well.
Engage your readers right from the opening sentence of a writing.
Avoid using too many adjectives and adverbs as they may cause the readers to lose interest.
Try to keep the first draft as close to the final draft as possible and keep improvising further.
Be open to ideas, anywhere and everywhere, for instance, while commuting, while waiting for your turn at a clinic, while waiting for others to join in a meeting, etc.
Be a reader almost simultaneously with a writer. Keep assessing your work as if on behalf of the reader.