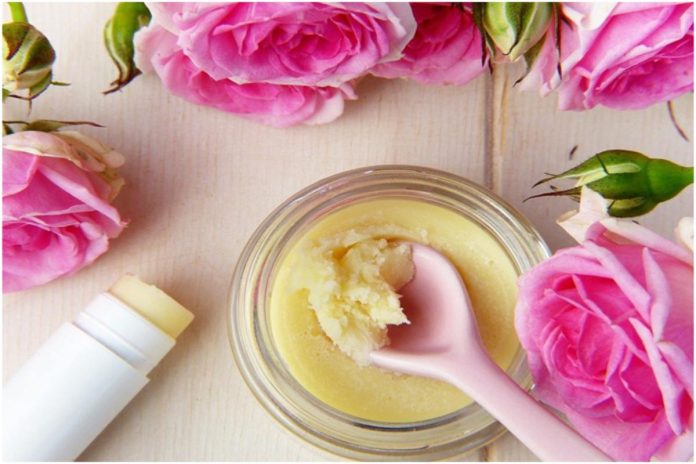 There are a lot of reasons to try topical CBD products like hemp oil. The health benefits of hemp oil include weight loss, skin care, natural pain relieving and mood changing. When using a topical CBD oil product it's possible to benefit greatly from its neuroprotective effects. In more recent years, the volume of research into the roles of cannabinoids in fighting disease has grown rapidly. By using compounds with cannabinoid coverage like topical CBD products you can experience sensory and orthopedic benefits as well.
CBD, also known as Cannabidiol, is one of the most popular Cannabinoids of the Cannabis plant. The legality of CBD resulted in a flood of CBD-based products manufacturing companies. Each of them is burning the midnight oil to produce unique products, and this struggle resulted in a vast range of CBD-based items. People are very much attracted to CBD topicals.
What are CBD Topicals?
CBD topicals are CBD-based products that we can apply superficially to the skin. They include:
CBD topical cream
CBD topical pain relief
Topical CBD balms
CBD-based roll-ons
CBD oil itself is a topical product since you can massage your skin any time like all other oils. Many companies offer topical CBD oil for pain, and people have been raving about it.
Reasons to Try CBD Topical Products
If you've any of the problems CBD topicals claim to treat and you're still not using it, you are missing out on a lot. CBD topicals are worth giving a shot and here's why:
1.  Anti-oxidative Properties
It is an open secret that free radicals are very detrimental to the skin. They cause wrinkles and fine lines that end up as skin aging. CBD topical products are great anti-oxidants as they fight against free radicals like smoke, UV radiations, pollutants, and much more. Transdermal CBD creams get absorbed in the skin to serve this purpose.
2.  Treatment of Skin Problems
Different internal oils might be a root cause of acne. CBD works to control the production of these oils, hence inhibiting lipid production in skin cells helping the skin fight against acne. Hemp oil treatment can help the skin get rid of dermatitis, the eczema. Its property of controlling cell proliferation can prevent the skin from allergies and any sort of cancer.
3.  Presence of Nutrients
Hemp topicals contain a broad spectrum of nutrients, i.e., vitamins and proteins, etc. They provide additional benefits, as Vitamin A and D are excellent at repairing the skin. They can serve as anti-oxidants too. Keeping skin soft and supple is yet another jaw-dropping property of these nutrients.
You need to understand that there are different ways in which you can use CBD. For example, you can benefit from CBD capsules as well as CBD oils. When it comes to cbd capsules vs oil, you need to do research on what would be the best fit for your skin and body. In both forms, there are rich nutrients to benefit from.
4.  Faster and Localized Effects
The effects of topical products appear much faster than that of any other product. Their application is limited to the area of impact, and hence it doesn't have to go through the digestive process to show effect.
Skin absorbs the CBD, and voila! It's already working out there. That's what makes it very efficient and impactful.
5.  Safer Option
CBD does not usually show any significant side effects, but you have to be careful about drug interactions. It is because CBD can increase the amount of drugs in the body just like grapefruit does. Moreover, it can also react with your medications to elicit unwanted effects.
CBD topicals don't usually get much into the bloodstream. It makes topical use relatively very safe as compared to oral or sublingual use.
How to use CBD oil topically?
Using CBD oil topically is as simple as using any other oil or cream on the skin. Just rub or massage it on the spot, and you're good to go. Other CBD topical products like CBD roll-ons, CBD balms, and CBD gels also follow the same method.
End-note
CBD topicals give you a great option being safe and impactful. If you've not tried these yet, it's high time you should give it a shot because it's still not too late.