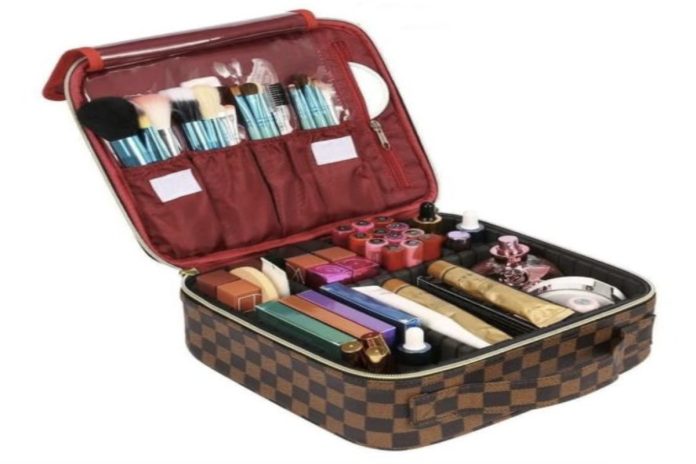 Makeup Items: Whether you're new to makeup or have been dabbling with cosmetics for years, it's necessary to have a collection of beautiful basics that will help you to create a go-to everyday look. After you've mastered the basics of makeup, it'll be much easier to add playful or fashionable cosmetic items to your collection and incorporate them into your beauty looks.
In this post, I'll go through the most vital beauty items for young women, whether you're a makeup newbie who enjoys the no makeup makeup look or you already have some expertise and are wanting to fill any holes in your collection.
So, keep scrolling to discover my list of beauty basics for your face, eyes, and lips, as well as makeup application and storage equipment.
Primer For The Face.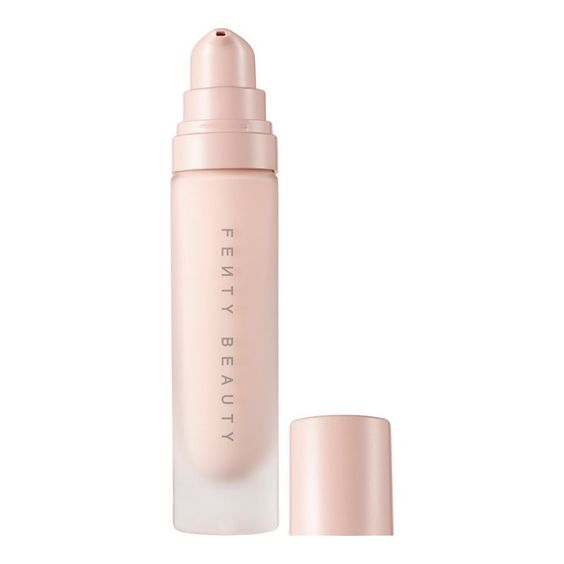 While some people do not believe that face primer is important, I consider it to be an essential step in my makeup procedure.
Face primers have varying impacts on your face and makeup, but their main aim is to keep your skin smooth and your makeup appearing fresh all day.
There is a primer for every skin type, whether you want to manage oil and/or acne, hydrate, smooth out uneven texture, color correct, and so on.
Foundation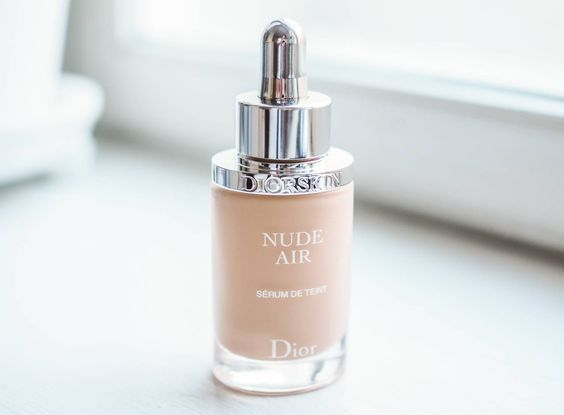 Foundation is perhaps the most difficult element of your makeup regimen to master since you must consider not just the type of coverage you want (sheer/natural, medium, or full), but also your skin type and undertones.
If you're new to wearing foundation or aren't sure what type/shade is best for you, I'd recommend visiting your local Sephora, MAC, or department store and having a makeup artist assist you in selecting one that matches your complexion and meets your coverage needs. Requesting a sample is also a smart idea if you want to check how a product feels on your skin before purchasing.
Even if you prefer to buy foundation from a drugstore, I recommend being matched first at a higher-end boutique. This will help you decide which colors to see no-makeup.
Side note: avoid wearing sunglasses or googles after a full face beat to avoid smudging the products.
Concealer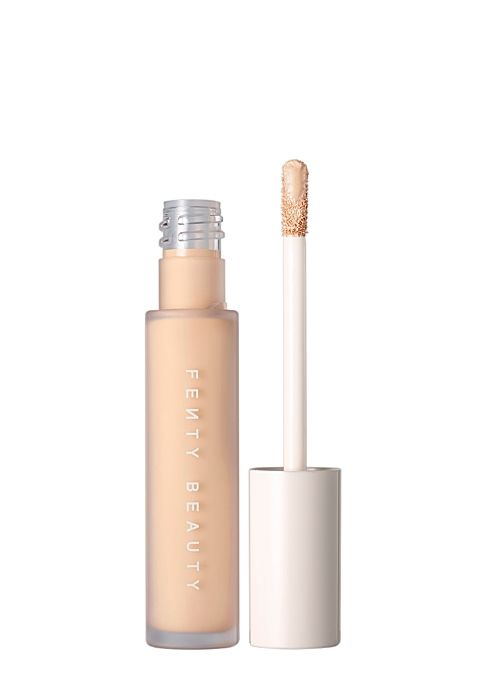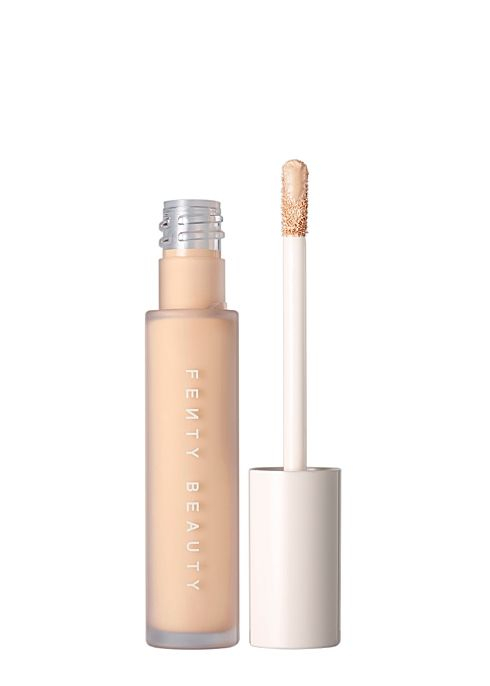 A concealer hides age spots, large pores, dark spots, and other small cosmetic defects on your skin. Always apply concealer on top of your foundation to keep it from creasing and to match the color of your skin. There are over a billion concealers on the market right now, so try a few different formulations until you discover one that works for you. Use a beauty blender or makeup brush to evenly distribute the product on the face.
Eyebrow Pencil
Your brows are undeniably one of the most noticeable features on your face. Get yourself some brow pencils if you want to improve your brow game. If you've over-plucked, waxed, or suffered hair loss, you may simply shape the arch with a pencil and fill it in with small strokes to give it a hair-like appearance. Investing in a decent eyebrow pencil will ensure that you always have the most natural-looking brows.
Eyeliner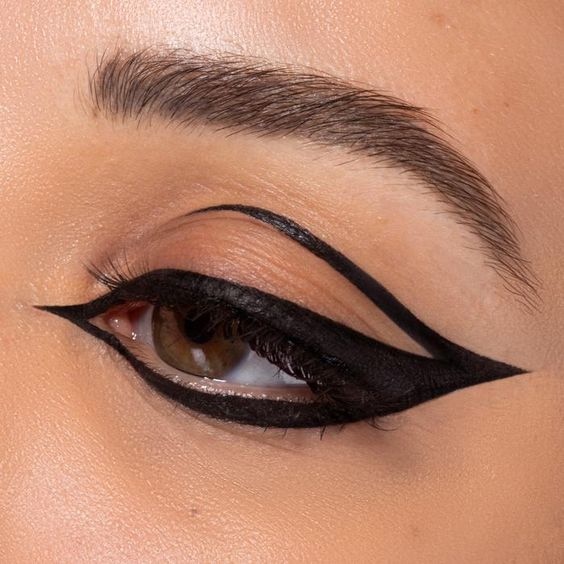 This is one of the cosmetics industry's holy grails. Eyeliner can be put above or below the top lashes, or both, as well as along the waterlines of the eyes. Its primary function is to make the lashes appear thicker, but it also draws attention to the eye and can alter its appearance.
It is important to note that putting eyeliner to the borders of your eyelids is not a good idea. Because the eyes are such a sensitive area, it's understandable that putting eyeliner so near to them might irritate them. Use the proper eyeliner product and apply it farther away from your eye.
Bronzer & Blusher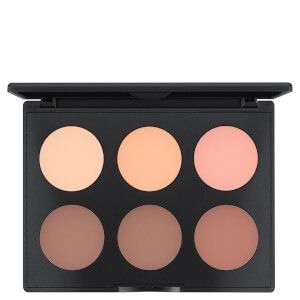 Blush is mostly used to impart color to the cheeks. You can quickly brighten your complexion and make your skin seem younger with a few swipes of blush. Blush is frequently mixed with bronzer. Bronzer is a great way to make your skin tone seem smooth and beautiful, not just on your face but also beneath your jawline. Depending on your skin type and desire, choose a blush in powder, gel, or cream form. To obtain that stunning star appearance, use a bronzer that is one or two shades deeper than your natural skin tone.
Eyelashes
Beautiful eyes are the most appealing feature; not only do they seem stunning, but they also illuminate the entire personality. Let's face it, everyone drools over huge eyes and thicker lashes; they're just so enticing!
People who don't have thick eyelashes can completely relate to this; the constant endeavor to create volume to eyelashes is difficult, and volumizing mascaras can only aid to a certain extent. wholesale pre fanned lashes are the true solution these days.
Mascara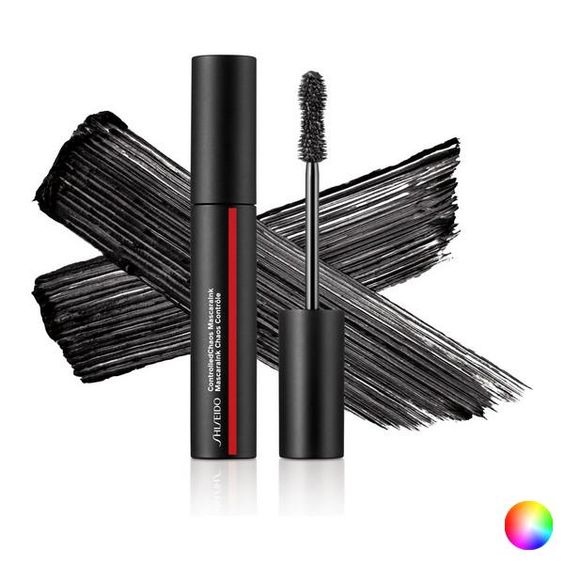 Mascara is a cosmetics must. Among its several applications, it can lengthen, curl, and even give volume to your lashes to make them stand out. Combine your mascara with lashes from Starseed, a private eyelash provider. Starseed has 15 years of expertise and is known for having low lead times due to its tight control over its manufacturing and production lines.
Get a mascara that grips your lashes and raises them into a lovely arch for the lashes of your dreams. You want your mascara to make you say, "Wow!" with each application.
Conclusion.
You can put all of these basics into your handbag for on-the-go touch-ups, pack them for a weekend vacation without hesitation, or use them every morning as part of your regular makeup regimen.