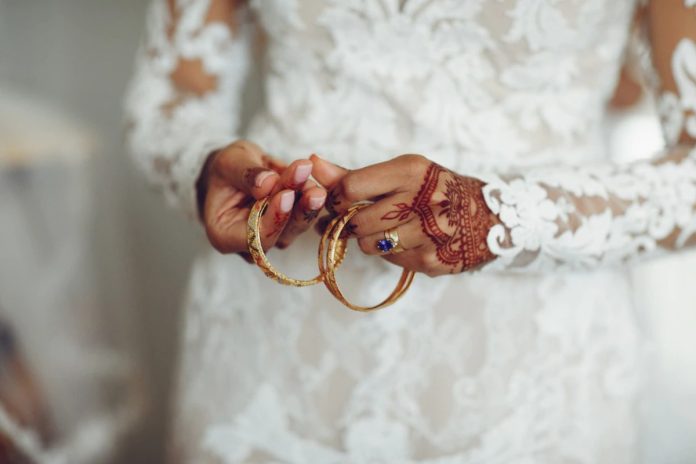 Buy Women's Jewelry: You can use jewelry to build a good relationship with your friend, express your friendship to your friend, or propose to your friend for marriage.
If you want to buy jewelry for your friend, it will not be easy. It may be that the jewelry you like, if your friend does not like it, then a problem may arise for you. There are many steps you should have to follow a precious gift for your partner which will impress her. Some knowledgeful people prefer to review collections of different brands to get the right idea of buying a befitting gift for your beloved. In this article, we will talk about how to buy your friend's favorite jewelry and know how to get an idea of bringing a gift that will make her happy.
1. Learn what she loves
If possible, meet your friend's relatives and ask them about your friend's likes and dislikes in jewelry. If this is not possible, then look at your friend's old jewelry and guess what kind of jewelry she likes; this is the easiest way. While buying jewelry for your friend, keep in mind that your friend likes to wear silver, not gold. If your friend likes gold, then you should stay away from silver. And avoid the metal that your friend is allergic to.
2. Check the social media account of your friend:
You can know anything about a person on social media. You can know the complete lifestyle of any person on social media. If you want to buy jewelry for your friend, you can check her Instagram, Facebook, and Twitter accounts to see what kind of jewelry she likes.
Does she like modest and delicate jewelry?
Does she favor big and stunning statement jewelry?
Or does she prefer the middle?
You can guess what kind of jewelry your friend likes from the social media account. If your friend posts her jewelry pictures on her account daily or not, if she posts daily, it means she If she doesn't upload her jewelry pictures daily on her account, it means she has no interest in jewelry.
3. Make sure your gift is modern:
If you are buying jewelry, then you have to keep in mind that the design of this jewelry should be modern.
If you are looking for new jewelry trends, you should look at fashion magazines and fashion shows to know what jewelry trends are trending at the moment. You can also find out from social media which jeweler is trending at the moment and which of the names will be liked by your friend.
While buying jewelry, keep this thing in mind whether your friend will like it or not. If you are sure that you or your friend will like this piece of jewelry, then buy it.
4. Don't hesitate for a moment to ask for help:
Now that you've done a little homework, you know if she's the kind of woman who looks for eye gems or leans toward tiny pearls. You have a general fondness for her jewelry, but still need help. Could she fall in love with a beautiful set of jewelry, a heart-shaped pendant, or a long chain with an alluring appeal?
This is where an experienced gemologist can help. Here at F Silverman, we can help you pick a goodie that's sure to be a big hit. Whether it's her birthday, our staff can help you interpret her preferences and find the perfect one for your lady.
5. Visit Jewelry Stores:
Visiting best female jewelry stores will also give you an idea of what you should have to buy for your upcoming wife or best friend. This practice is best for a person who does not know about female jewelers because the idea will automatically come to his mind by visiting the store he will. Don't hesitate to do this if you want to give her a beautiful gift because sometimes people think this would be very annoying as they haven't done it before.