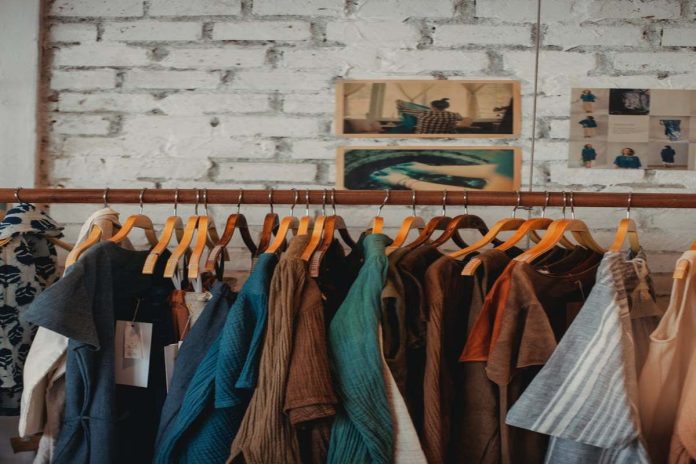 Clothing and fashion enhance and even describe our personalities. We always wear clothes according to our comfort and the current fashion trends that we like or follow. Every season, there's the arrival of new fashion trends and the latest clothes collection. One of the best seasons with amazing trendy clothes and a wide variety is the spring season. Spring season is the best for women to flaunt their looks and fashion as the clothes collection launched in springtime is vibrant in colors.
Women are the divas and are carried away in fashion because, adding to their personality, their sense of clothing helps them distinguish themselves and feel confident in a room full of people. A lot of time and money is also spent on the clothing while figuring out the right brand and the fantastic collections launched by the company. Once a gorgeous dress is in the hands of a woman, she can carry it most beautifully with the best spring fashion ideas. Hence, along with a fabulous vibrant dress, you also need unique ideas to fill the gaps and look astonishing while wearing that fantastic piece of clothing.
Allylikes is a brand that offers one of the best spring collections. Not only are their dresses beautiful, but you can choose from the fantastic range of women's spring dresses they have to offer. You will see that the wide range of unique colors used by them to make their dresses is worth buying and will catch your attention instantly. Therefore, if you believe in the concept of fashion in comfort, you can get an idle dress from you from the best spring collection 2022 launched by allylikes.
Category of dresses:
The spring collection launched by allylikes in 2022 has several categories. They keep in mind the requirements of the women who live in the twenty-first century. Some women might go for a dress while others might go for coats or jackets and even a co-ord set. Let's explore the different categories you can choose from for fashion clothing brand allylikes. You can even visit the website online to see the eye-catching varieties they have to offer. They have fantastic spring fashion trends that can be followed to stand out in people.
The different categories of spring collection dresses are as mentioned below:
Dresses: If you are the person who is all about different dresses, be it a gown or a one-piece attire, you can find an astonishing range of spring dresses with trendy colors launched by allylikes. The dresses have comfortable fabric that makes you feel the push of the spring season.
Tops: You like wearing tops and are not too much into dresses. You can look into the range of tops they offer. The fashionable tops are worth the buy. You can even pair your favorite top with perfect denim.
Co-ord sets: Co-ord sets have been in fashion for some time now. Some people adore the look that co-ord sets provide to them. Hence, if you are willing to give yourself a relaxed look yet a different one, you can go for a co-ord set dress.
Bottoms: Bottoms form a very crucial part of our wardrobes. If we have suitable bases, we can easily create a look by using a top or any dress available to wear. Allylikes provides a range of denim, pants, skirts that can be worn, and they go with the latest trends and fashion.
Hoodies and sweatshirts: Some people are fans of hoodies and sweatshirts. Their lives are incomplete without these two in their wardrobes. They find wearing these two the most comfortable and soothing to them. So, not to worry, as allylikes have an excellent range of these two available to purchase.
Coats and jackets: Coats and jackets are another available category, and you can purchase them to give a subtle look to your dress or create the latest trend by combining it differently.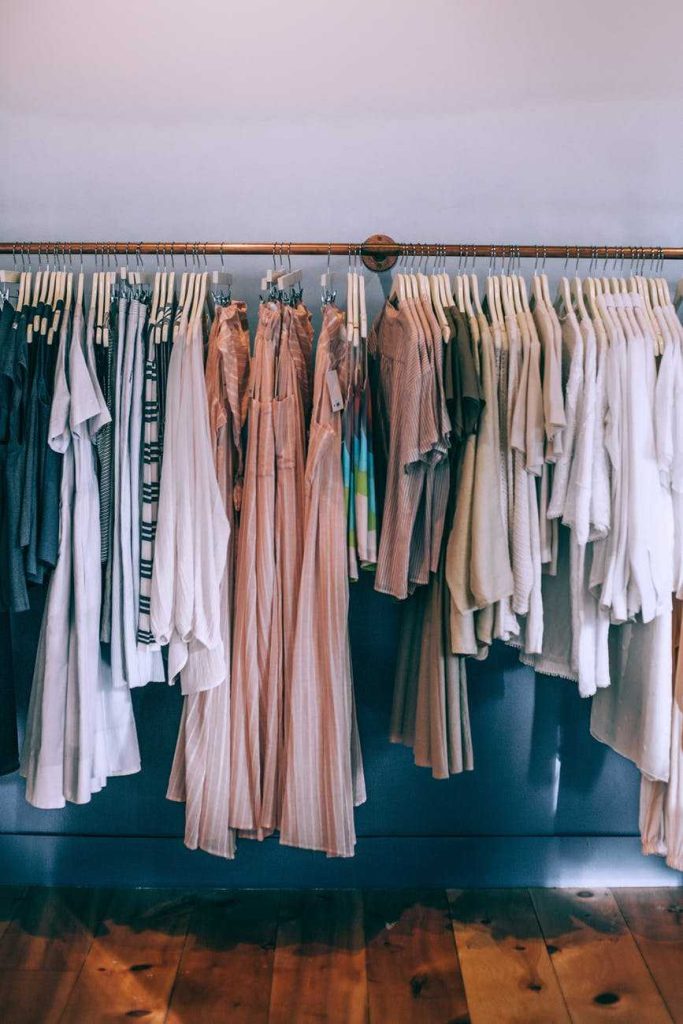 Types of dresses:
Along with the categories, there are different patterns of spring dresses that you can choose from. Some of the designs offered by allylikes are:
Floral: Floral patterns in the spring season are adorable and are taken up by many women. Spring is blooming, and floral designs make us closer to the season.
Embroidered: Embroidered dresses are also available. You can choose from the wide range available.
Slim Fit: Slim fit dresses are for the people who feel amazing in their bodies and love to flaunt their curves.
Split dress: Split dresses are one of the trendiest dresses.
Bodycon: Bodycon dresses give a perfect look to your body and personality.
Conclusion:
You can get yourself the dress or the spring season collection cloth based on what you prefer for your body and feel comfortable in it while remembering that confidence is much more important while you are wearing a dress. You look more beautiful when you feel confident and wear a smile.