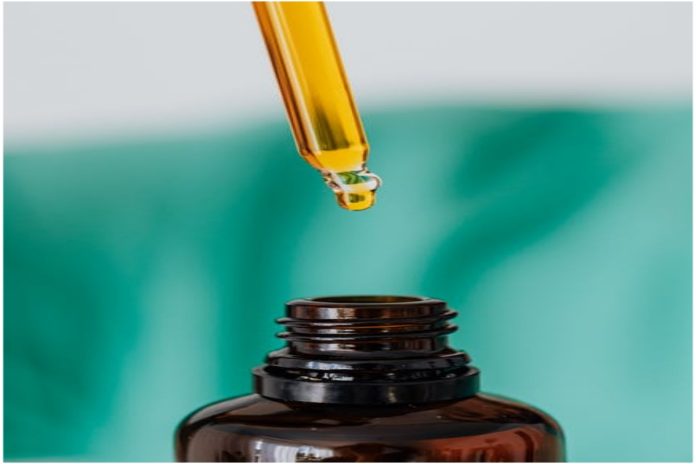 Are you looking for ways to improve your skincare routine and get a healthy glow? Why not incorporate natural oils?
Many people mistakenly believe that oil is bad for their skin, especially if they're prone to breakouts. In reality, the right oils can soothe your skin and even reduce acne. Keeping your skin too dry will cause your skin to overproduce oil and trigger more breakouts!
But how do you know what oils to choose? We're here with a few suggestions so you can start finding the right face oils for you. Keep reading to learn more.
1. Jojoba Oil
Jojoba oil is one of the best oils that you can use for your skin. It's a common ingredient in high-end skincare (and haircare) so it's fairly accessible if you know where to look.
Jojoba oil is an emollient. It can trap hydration in your skin which makes it a great final step in your skincare routine after you've applied all of your moisturizers. It keeps your skin soft and smooth all night until you're ready for your morning skincare.
It may help with acne, certain skin conditions, dryness, and signs of aging.
2. Coconut Oil
Coconut oil, for the right people, is great for your skin. It can protect your skin barrier, assist wound healing, and protect your skin from harmful bacteria. It's also great for removing makeup as an alternative to harmful makeup wipes.
Applying a small amount after your normal skincare routine is great for when you want to lock in moisture.
Coconut oil is tricky and it isn't for everyone. While the internet once considered coconut oil the holy grail of skincare oils, in reality, it has its downsides.
If you live in a humid climate or you have oily skin, coconut oil may cause breakouts because it's comedogenic. Test out coconut oil on a small area of your skin before using it on your entire face.
3. Monoi Oil
Monoi oil isn't as well-known as other kinds of oils but that doesn't mean that it isn't effective.
This Tahitian oil is full of fatty acids and has anti-microbial properties. Unlike coconut oil, it isn't comedogenic. This means that it's appropriate for people who have sensitive or acne-prone skin.
Check out more on monoi oil to see if it's right for you.
4. Argan Oil
Argan oil, like jojoba oil, is popular in modern skincare. It helps to reduce inflammation and may help with wound healing.
Research suggests that argan oil may help to improve your skin elasticity which will soften signs of aging. It can protect and repair your skin barrier and it easily sinks into your skin without causing breakouts.
Try These Natural Oils for Your Skin
Natural oils are great for your skin's health. Your natural skin oil works hard to protect your skin, but sometimes you need to give it a boost. With these oils, you should be able to keep your skin soft and healthy without the use of man-made chemicals.
For healthy skin, try adding oils to your skincare routine.
For more helpful articles about beauty and more, visit the rest of our site.