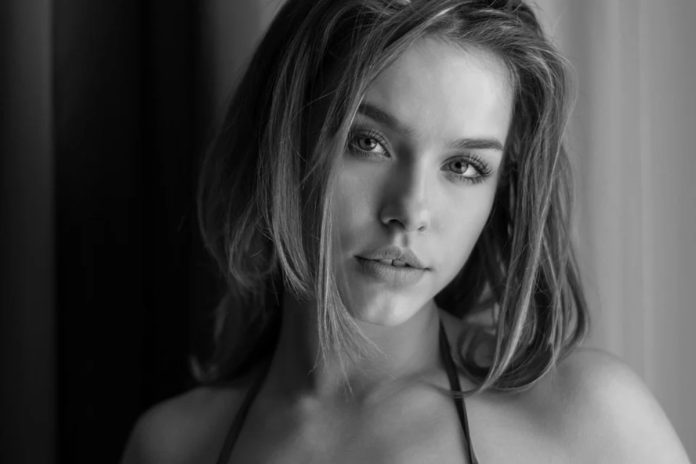 Business Dinner: Employees look forward to professional events to strengthen their ties with their employers and colleagues. These dinners allow them to introduce themselves outside of the work environment.
You can seize these opportunities to make a statement in front of your co-workers.
A healthy outside-of-work attitude and image leaves a mark on people's minds, and you will notice a change of attitude in your workplace. This will also help make new friends in the office.
For that, it's important that you look your best and appear confident. Here is how you can do that.
Makeup and Hair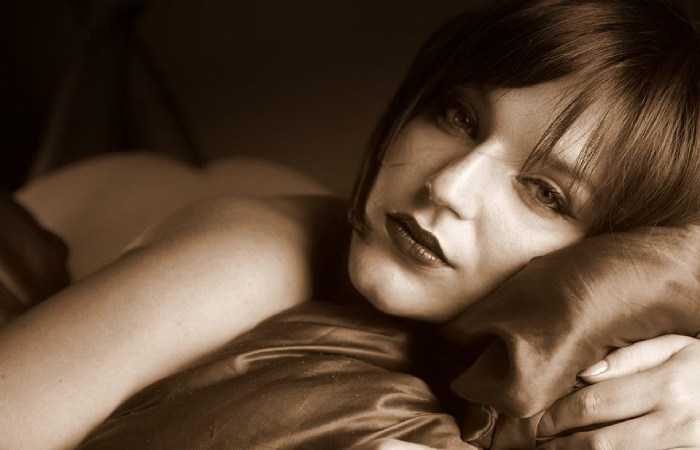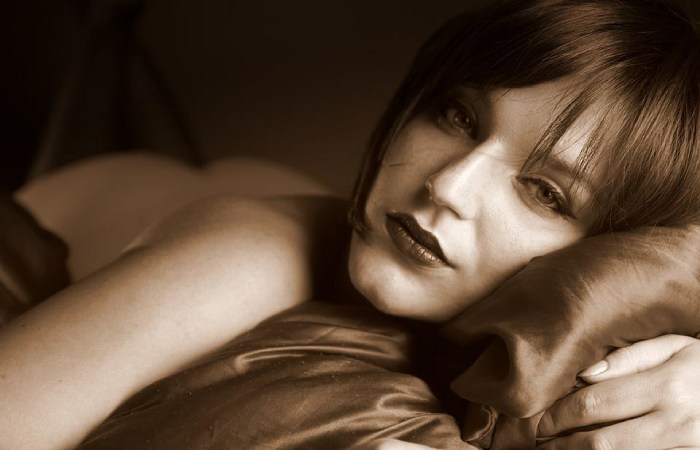 To appear professional and polished, you should do natural makeup focusing on your skin. Color correct your skin and apply concealer on top to gain a flawless finish. Add foundation if necessary, and let the natural skin glow with a bit of skin tint.
For hair, make a simple hairstyle. If you have thin and crusty hair that you tie in a bun most of the time at work, this is the time to add hair extensions to your hair. Get a set of clip-in hair extensions and install them in your hair. For a polished look, get a haircut whilst wearing extensions and enjoy salon ready seamless hair extensions at the event.
Formal Neutral Attire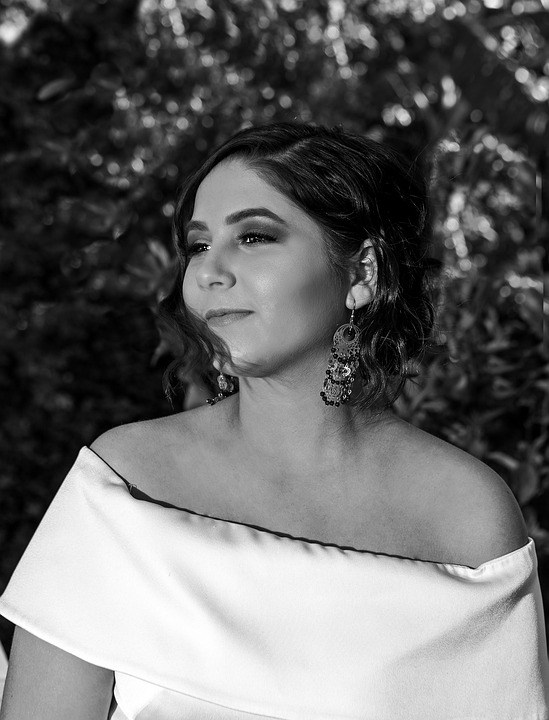 You can choose to show your personality through your attire, but if you want to dominate professionally, you must wear neutral shades. Use a unique color pallet that is not bright. Wear ceramic shades such as Wedgwood blue, green, or old ceramic white. Dusty browns, black, and white are the classic colors that do not betray fashion.
Wear a comfortable outfit. So, the discomfort does not become a hindrance to your professional appearance. It is better to wear a knee-length dress or a pantsuit to your business dinner.
Accessories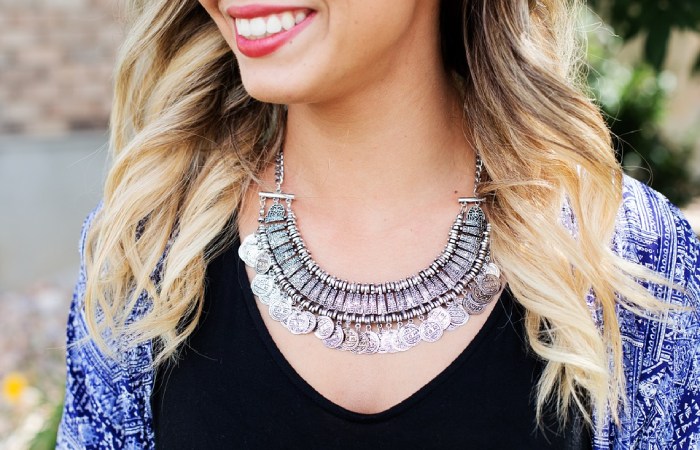 Accessories can make or break your appearance. To bring your professional look together, you must wear gold or silver accessories to be safe. Choose your accessories carefully, and make them small and minimalistic in style.
Try to keep the accessories simple because if you are over-accessorised, it may cause discomfort or make you look overdressed for the event. Wear a simple necklace, two or three rings, cute earrings, and a bracelet or if you love to pair accessories.
Wear Heels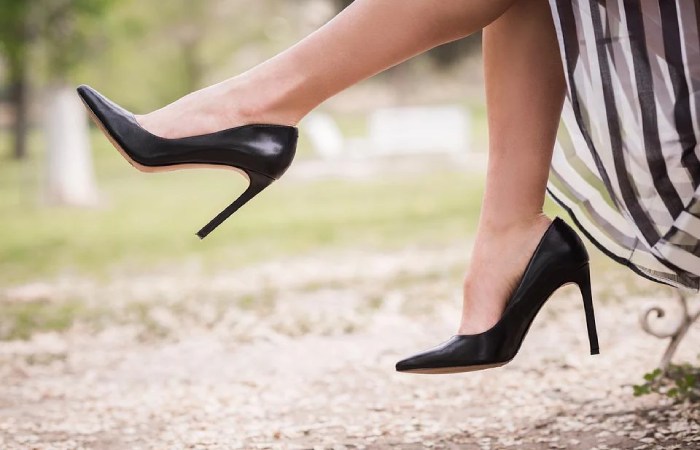 In footwear for women, Ballerina flats, monks, slip-on, wedged boots, Chelsea boots, and platform boots are viable options. All these options sound fine, but kitten heels have a perfect look for an evening night out.
You can wear black or red kitten heels with an evening dress. But if you wear a pantsuit, you must go for slightly higher heels. Choose a Mary Jane platform, ankle strap heel, D'Orsay heels, or platform heels.
Table Manners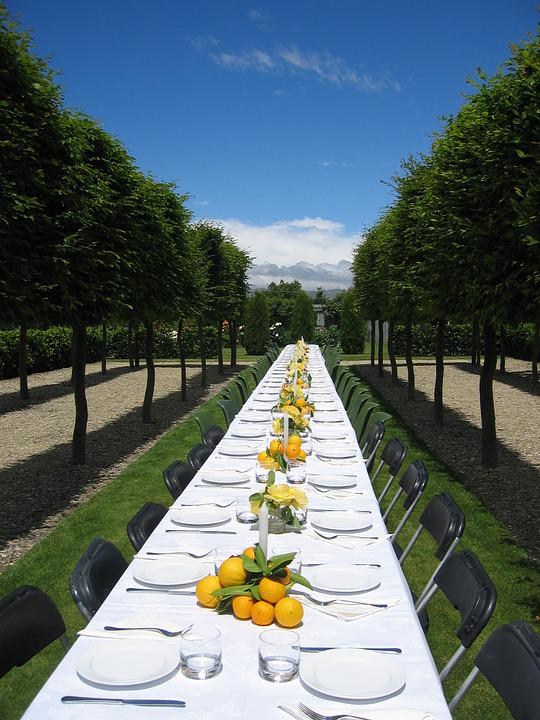 Alongside polished appearance, manners and attitude in an outside-of-work environment also matter. Make sure that you eat with appropriate tableware and talk politely. If you want to crack a joke, ensure that it is tasteful and not offensive to anyone at the table. Order as much as you can eat and avoid ordering dishes that you have not tried before.