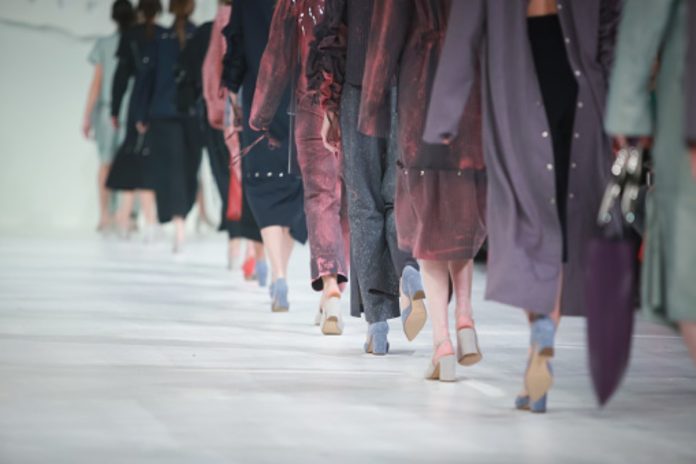 Dresses have been the go-to fashion item for women for centuries. Today, dress trends for women continue to evolve and offer various options from classic to modern and everything in between. From the classic little black dress to the latest maxi dress styles, there is something for everyone. Regarding dressing trends, it is vital to consider the current season, the occasion, and the wearer's personal style. Whether looking for a dress for a special occasion, a casual day out, or just something to make a statement, there is a dress style for everyone. Let's look at some of the hottest dresses for women right now.
What are the most trending dresses for women in 2023?
1. Athleisure
Athleisure has been growing in popularity over the last few years, and in 2023 it will be a significant trend in women's fashion. Athleisure costumes are ideal for the modern lady, who wants to seem attractive and comfortable since they combine the comfort and convenience of athletic gear with fashionable designs. From jogger pants and tank tops to hoodies and sneakers, athleisure will be everywhere in 2023.
2. Oversized Blazer
The oversized blazer is a timeless wardrobe staple making a comeback in 2023. Whether it's worn as a statement piece or layered over a dress or jumpsuit, the oversized blazer is an easy way to instantly elevate any outfit. And with its comfortable fit, it's perfect for busy days or evenings out.
3. Maxi Dresses
For women who love a timeless look, maxi dresses are a must-have for 2023. Maxi dresses are a terrific way to add a touch of refinement to any wardrobe, whether you select a vintage floral print or a contemporary patterned design.
4. Floral Prints
Floral prints will be everywhere in 2023, from simple blouses to maxi dresses. Whether you prefer a classic or modern look, maxi dresses offer a chic and sophisticated touch to any wardrobe.
5. Denim
Denim is a wardrobe staple that always stays in style and will be even more popular in 2023. From classic jeans to trendy denim skirts and jackets, there are endless possibilities for styling denim.
6. Animal Prints
Dresses for women with animal prints are a hot trend this season. From leopard and zebra prints to cheetah and tiger stripes, snakeskin animal print dresses are a fun and stylish way to stand out. These dresses are ideal for day or night and can be worn to fit any situation. From bodycon mini dresses to wrap midi dresses, the possibilities are endless. Add a pair of strappy heels and statement earrings for a glamorous evening look, or keep it casual with sneakers and a denim jacket. No matter how you style it, animal print dresses are sure to make a statement. Whether you choose a subtle pattern or a bold statement piece, animal prints are a great way to add a touch of fun to any outfit.
7. Statement Accessories
Any clothing may be improved with accessories, and in 2023 statement accessories will be huge. From bold earrings and necklaces to statement bags and shoes, adding a few statement pieces to your wardrobe is an easy way to instantly upgrade your look.
Conclusion
2023 will surely be a year of exciting and daring dresses for women. The fashion-forward looks are sure to make any woman feel confident and beautiful, no matter the occasion. From the bold and dramatic statement pieces to the more subtle, classic designs, there is something for everyone. The options are endless, and with new trends emerging every season, there is no shortage of stylish dresses for women. 2023 is sure to be a great year for fashion, and it's sure to be filled with plenty of stylish dress trends for all women.