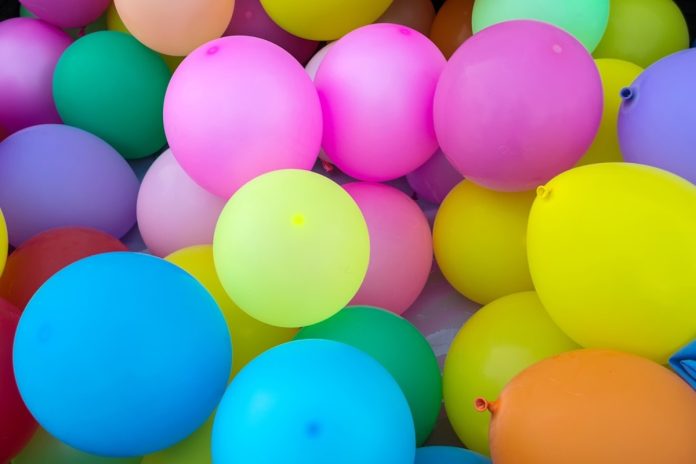 One of the best parts about any celebration is organizing and throwing a party. Whether it is a birthday, a wedding, an anniversary, or a graduation, all celebrations are made better with a party of some kind. When it comes to how you decorate for a party, there are a ton of different options. You can do something completely unique, or take some ideas you have seen and heard about in the past.
But with so much choice, narrowing it down and actually deciding how to decorate can be difficult. Thankfully, we're here to help. Without any further ado, let's go over a few different party decoration ideas for any sort of celebration.
Use Plants and Flowers
Some of the best party decorations for any party are certainly flowers and plants. There are birthday plants, flowers for weddings, and they can look great at any celebration, no matter what. Plants are so versatile that they can even help our skin!
There are plenty of ways to use both flowers and plants to perfection at your next party. They can be put on the table as a big centerpiece, placed on shelves, set on the counter, and even hung from the walls or ceiling.
Flowers and plants also make great gifts for these parties too. When deciding which flowers and plants to use, ensure you select some that fit well with the existing party decor, both in terms of colors and shape/size. Also, ensure no one attending is allergic to the particular plant or flower, either. Considering the scent is never a bad idea, either.
Have a Ton of Balloons
Few things signify a party and celebration quite like balloons. They are fun to look at, fun to play with, and come in all different shapes, sizes and colors. They are readily available at almost any store, and are a very affordable way to decorate for a party.
As for how you can use balloons in your decoration plans, the options are endless. You can make a balloon garland, hang balloons from the walls and ceiling, put balloons all over the counter and tables, hang them in trees, or put them anywhere else you think will look good.
Of course, be sure to get the right balloons. You want to make sure they match with the rest of the decor, and if they have words on them, ensure they are appropriate for the occasion. The last thing you want to do is put up "Happy Birthday" balloons for a graduation party.
Add a Photo Booth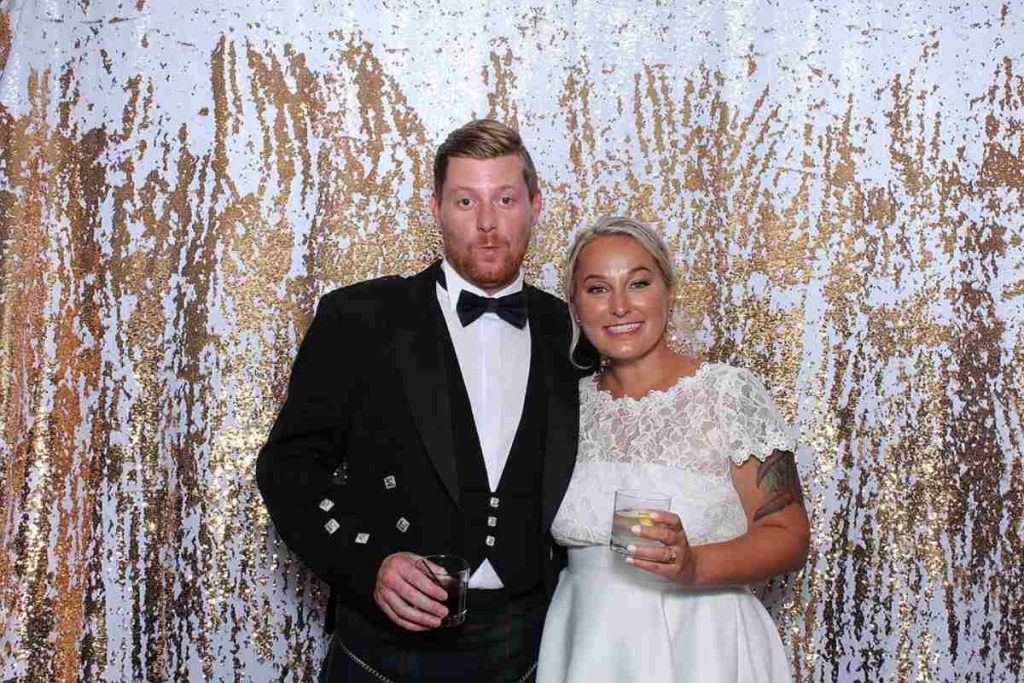 Next to things like a wedding dress and flowers, few things are as common to see at a wedding as photo booths. These have been incredibly popular recently, and for good reason. These are incredibly fun, and can produce some truly unforgettable photos and memories.
This could be a simple backdrop with some props, or a full-on booth for people to take photos. These are a hit at almost every wedding, and can make any party a little more interesting and exciting.
Of course, these can also be used at various other events and celebrations, not only weddings. Also, depending on the size and purpose of your event, you could even have a hashtag put somewhere on/in the booth, that allows people to easily share their photos and see the other photos that people have posted.
Go With a Particular Theme
In many cases, those who decorate for a celebration have a particular theme in mind. This can make the process easier, and ensure the space looks cohesive. This doesn't mean that every piece of decor at the celebration needs to be exactly the same and fit perfectly, but sticking to a general theme can be a good idea, which is why it is such a popular option.
As for what the theme can be, feel free to get creative. It could be beach themed, themed after a movie or TV show, themed after a specific country or culture, or any other option you think would work well. Going creative you might consider having some custom blow-up inflatables, numbered puzzle pieces that will become a big nice picture in the end with the help of guests, or a neon light sign with a color that will match guests' glow-in-the-night bracelets. If you dig deeper some brighter ideas will come to your mind that will be a better fit for your party and the theme you chose. Finding decorations that fit within most popular themes is incredibly simple, and searching online can be a good place to turn if you are coming up empty from your local stores.
Do it Yourself
While you can go out and buy most of the decor you will need for a party, it is also a popular idea to make it yourself. This can save you money, and ensure the space looks the exact way you want it to. You can make streamers, hand-made decorations, vases, and just about everything else you need for the party.
Sure, this may take some extra work and not every piece will turn out, but there will be a sense of pride you feel knowing what you have created. Also, most of these decorations can be used again in the future, and fine-tuned over time. With enough time and practice, your skills will continue to improve and your decor will look nicer and nicer.
Always Know Who Will be Attending
While this isn't so much a decor idea, it is something you need to always keep in mind when decorating for an event. You always want to make sure you know who will be in attendance. The decor you choose should be age-appropriate, and not be offensive to anyone.
Also, if young children are going to be there, you need to ensure the decor you choose is safe. You don't want anything too small that a child could attempt to eat it, or anything that the child could pull down and break. Be sure to avoid using decor that could be a tripping hazard or could harm or injure someone, too.
In conclusion, any of these six ideas are great options when it comes decorating for a party. They are far from the only ideas to consider and keep in mind, but can certainly help you decorate for any celebration.